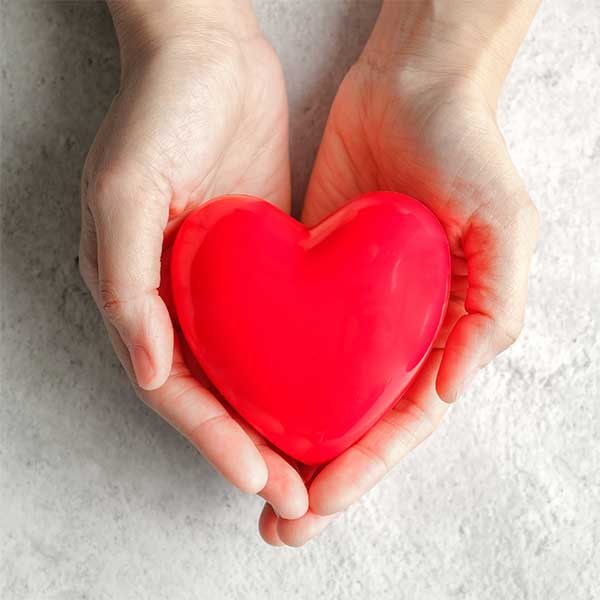 Grow the business you want with

a website you love.
We'll help you get a website that looks amazing and converts visitors into customers.
Why 600+ small business owners have trusted us with their websites since 2010
When we first started building websites WordPress was starting to get popular, ClickFunnels and other funnel builders were not around yet, and Kajabi had just launched a very basic course builder.
We have seen marketing trends and website tools come in and out of fashion and have used most of them.  And ultimately what we discovered is that there is a formula that grows a business online.
It does not really matter what platform you use. The same principles apply...
You need a website that loads fast, is built to display great on phones, plays nicely with Google so you get search traffic, has high converting landing pages for your marketing campaigns, and leads people through a process to educate then convert them into a customer.
We use this formula when we build websites. It's why we have raving fans whose businesses grow fast once working with us.
Do you need a new website or are ready to revamp the one you've got? Our website packages will get you more leads and sales fast!
Have a WordPress website & need help with updates and backups? We can do that for you so your site loads fast and doesn't crash.
If you want more sales online social media is channel you can't ignore. Contact us to learn about our organic posting and ads packages.
Do you or your team need to brush up on your digital marketing? Choose how you learn! Book in now for our online or in-person training.
"I picked up 5 new clients in the first two days of the site going live"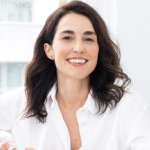 I recently engaged Heather review my website to assess why I wasn't converting visitors into customers. After seeing her awesome recommendations I engaged her and her team to do the renovation on the site within a 2 week deadline I was working towards. Heather and her team were fast, efficient, did everything they said they…
Nice to meet you! 
We are an Australian company with a unique team!  Our Founder is from the States but has lived in Sydney since 2003. Our developer is from London and has been in Australia for over 25 years. Our copywriter is English too, but lives in New Zealand. Our designer is from Europe. And of course we have a a few Aussies too.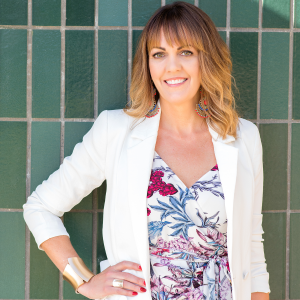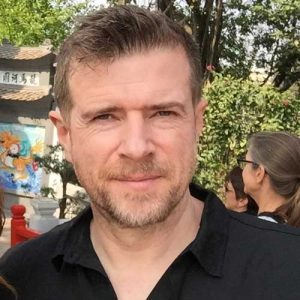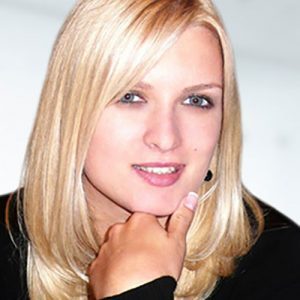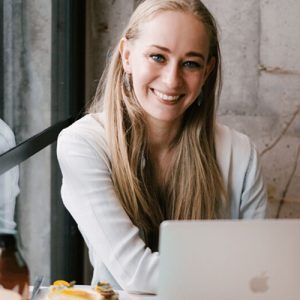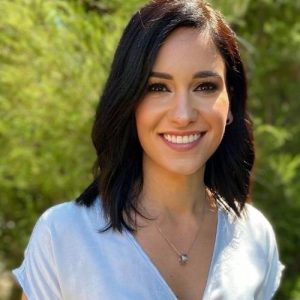 Digital Marketing Coordinator