*What's the CRO Masterclass Series?
You can no longer...
Make a website live and just let it sit there without updating it
Create ads or write automated emails and just "set and forget"
Do the same things each year on social media expecting to get the same results
Our monthly live masterclasses are designed to give you actual tools and tactics you need to optimise your marketing without any filler or fluff!
Learn how to grow your business using CRO (Conversion Rate Optimisation) - even in these current conditions that constantly change and become more competitive.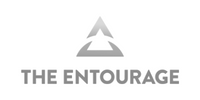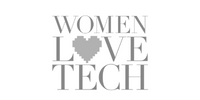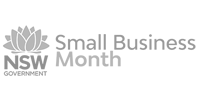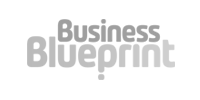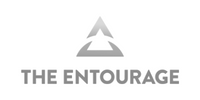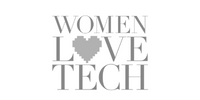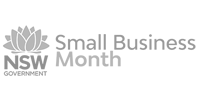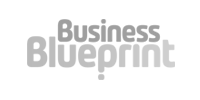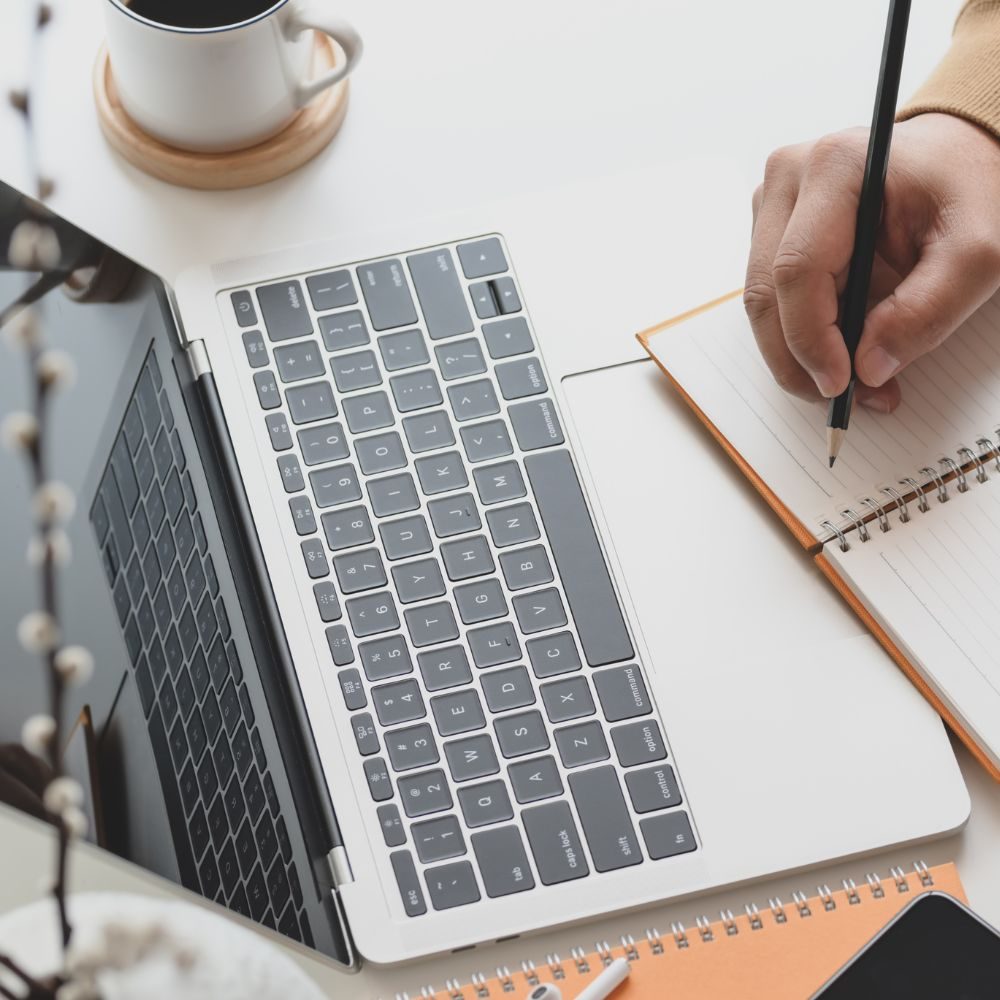 Who is this workshop for?
This session is for business owners, or their team, who:
Know that growing a business takes work, study, time, determination, grit, courage, and experimentation
Want proven formulas, checklists and tools that help fast track your results
Have a product or service that's already selling well and want to reach more people
Are open to trying new thing, but also want to know how to measure what works best
What people are saying about Website Love
"Heather is clearly a seasoned pro in her field and is the best I've seen"
William Adames
Community and Business Engagement Coordinator,
Ku-ring-gai Council
⭐️⭐️⭐️⭐️⭐️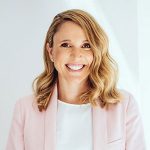 "There is nothing that she doesn't know about social media marketing"
Olivia Ruello
Previous CEO, Business Chicks
⭐️⭐️⭐️⭐️⭐️
"Anyone who gets the opportunity to learn from Heather should grab it with both hands, and never let go"
Jack Delosa
Founder, The Entourage
⭐️⭐️⭐️⭐️⭐️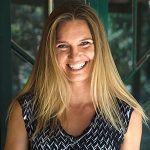 "After following what I learned, sales are up 35% and newsletter opt-ins are up 50%"
Sabrina Lynn
CEO, Rewilding for Women
⭐️⭐️⭐️⭐️⭐️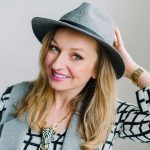 "The best investment to my business that I ever have in my 14 years of business"
Aleksandra Pinneri
Director, Unveil the Beauty
⭐️⭐️⭐️⭐️⭐️
"Data driven expertise and cutting edge ideas"
Andrea Clarke
Author & Founding Director, CareerCEO
⭐️⭐️⭐️⭐️⭐️
Heather Porter has 15 years' experience in digital marketing as a business owner, consultant and speaker and is the Founder of Website Love.
She is an Amazon Kindle #1 bestseller, co-author of 4 business books, and trainer of 'That Social Media Show' on the Bizversity business app used in over 100 countries to train businesses on growth.
She is also 1 of 5 Meta (formerly Facebook) Certified Lead Trainers in Australia, a Meta Certified Media Buying Professional and teaches Digital Marketing at Sydney University's Centre for Continuing Education.