How to Sell Through an Email Nurture Sequence
Email nurturing is essentially an email sequence, sent over the course of weeks or months, that keep your leads engaged and moving towards becoming clients. Email is one of the oldest types of online marketing, however remains one of the most effective ways to reach your audience. 74.4% of people said they expected a welcome email when they signed up to a newsletter or email list. 
If you're collecting email addresses from your website, are you also sending your new subscribers valuable content as soon as they join? If not, they will quickly forget who you are and how you can help them.  And this means more unsubscribes in the future when you are promoting what you sell.
I am going to share a simple nurture sequence formula along with some bonus tips to get those emails opened.
Here is a Recommended Email Nurture Sequence flow of what to send once someone joins your list.
Email 1: Send ASAP
Welcome your new subscriber with how they can access any resources they got when opting in. This is the best opportunity to say hello, build trust and turn leads into clients. 
Welcome emails have an unusually high open rate of 50% – making them 86% more effective than newsletters, it's so important that you get it right. To help get you started, check out my 5 steps to increase your email click through rate. 
Email 2: Send on Day 2
If you promoted something on the thank you page they landed on after signing up, tell them it's their last chance to get that one time offer. You'll send new subscribers an email with directions on how to access the lead magnet they signed up for.
It's a great way to introduce your products or services, and get your subscribers excited about your brand.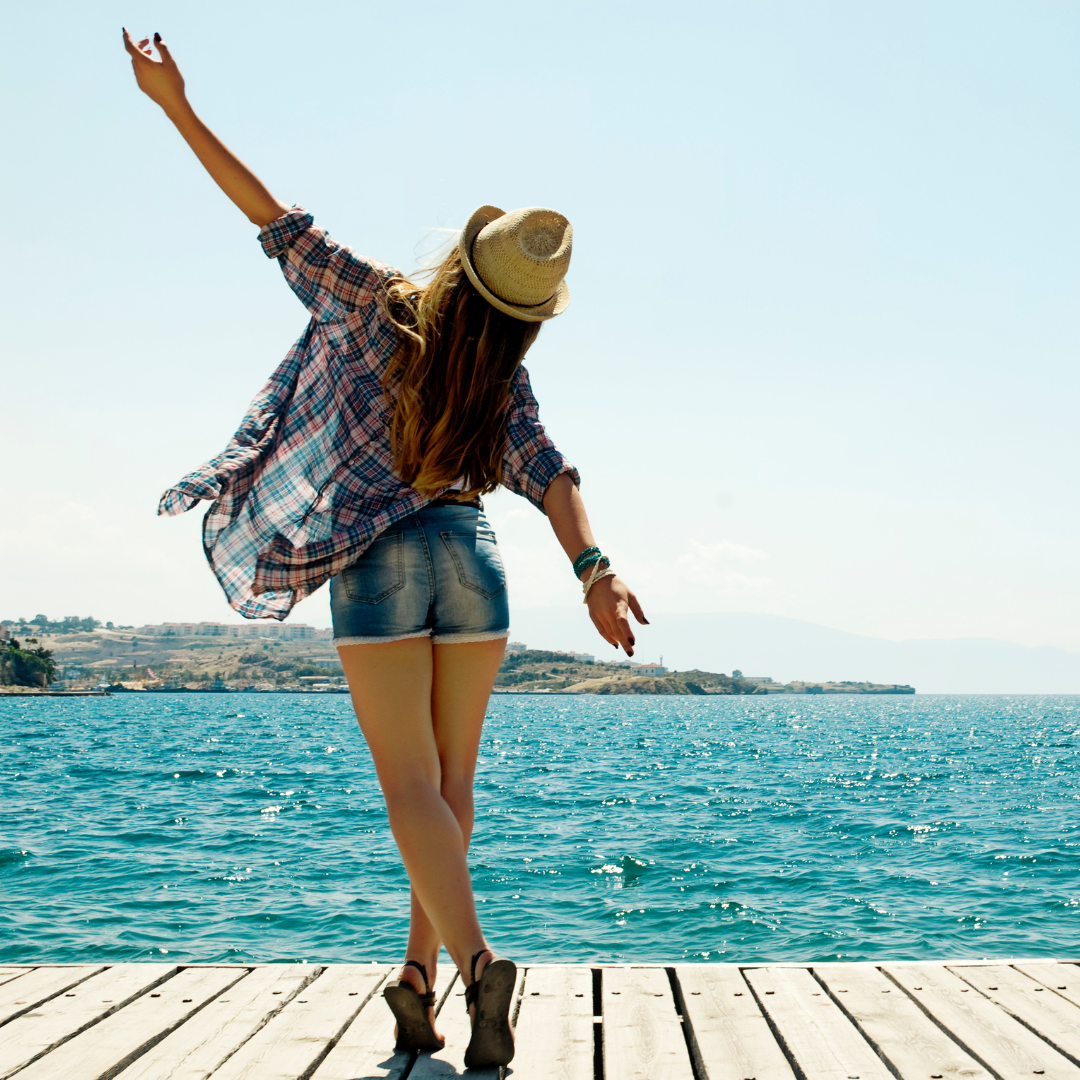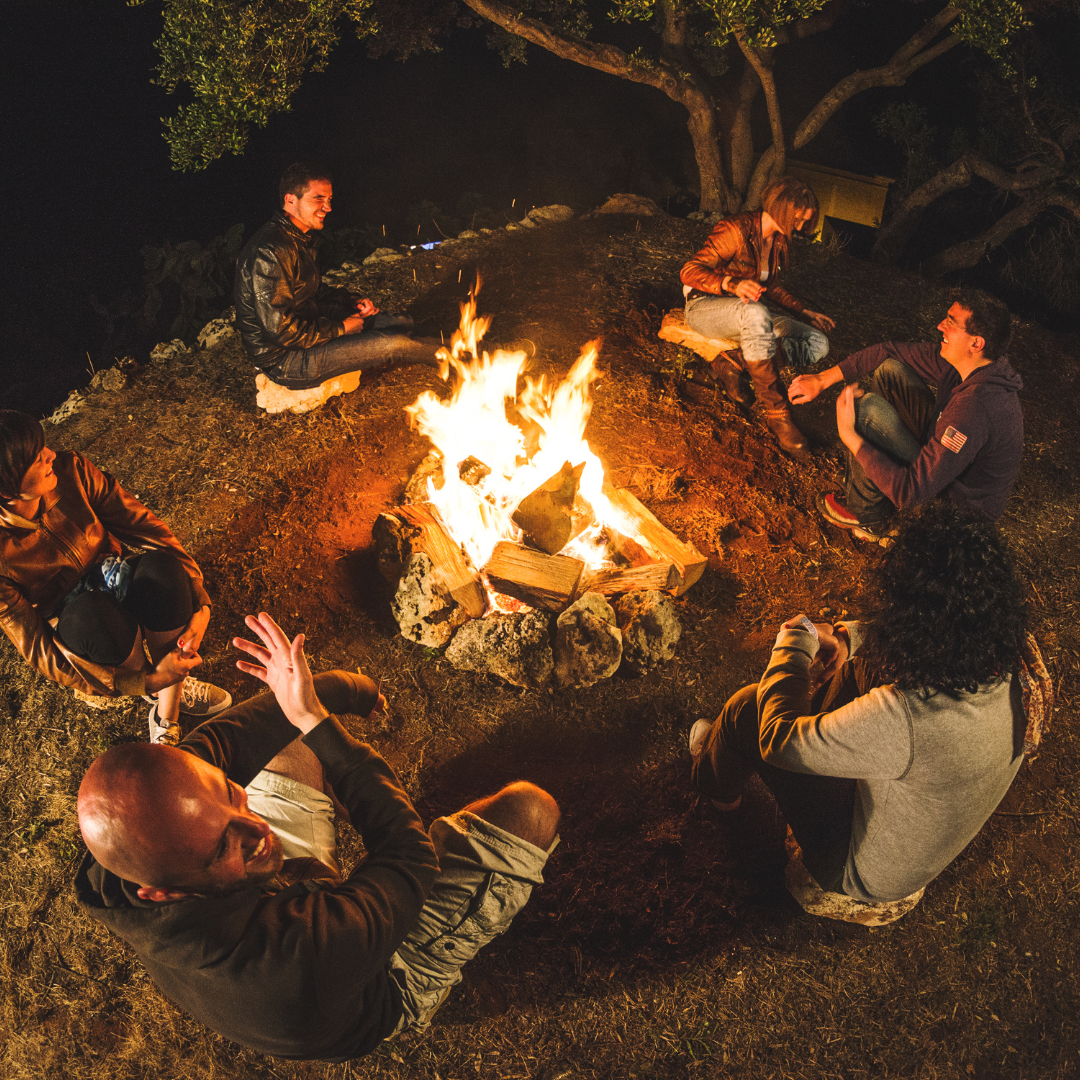 Email 3: Send on Day 4
Not everyone who opts in is a current client, share your backstory and how you help people. Make sure to relate it back to your subscribers. If you are aware of why someone signed up for your email list, you can use that information to create a more relevant email. This will also give you an opportunity to show that you're a real person who cares about your clients.
Email 4: Send on Day 6
Share some of your best content that can engage your subscribers with your brand. If you have a popular blog post, this is a great opportunity to share them.
Email 5: Send on Day 8
Share a case study and where people can go to get the same help. Case studies are a great way to close the gap. This shows your subscribers how they can get from point A to B. 
Email 6: Send on Day 10
Encourage engagement by linking out to your social channels and having them connect with you on other platforms. Your new subscribers may not be familiar with the way your business operates and the ways they can connect with you.
Can you send some other resources? Like a FB Group? A special bundle, etc…? From there they should be sent an ongoing newsletter.
Here's a quick BONUS checklist on how to get those emails opens and read: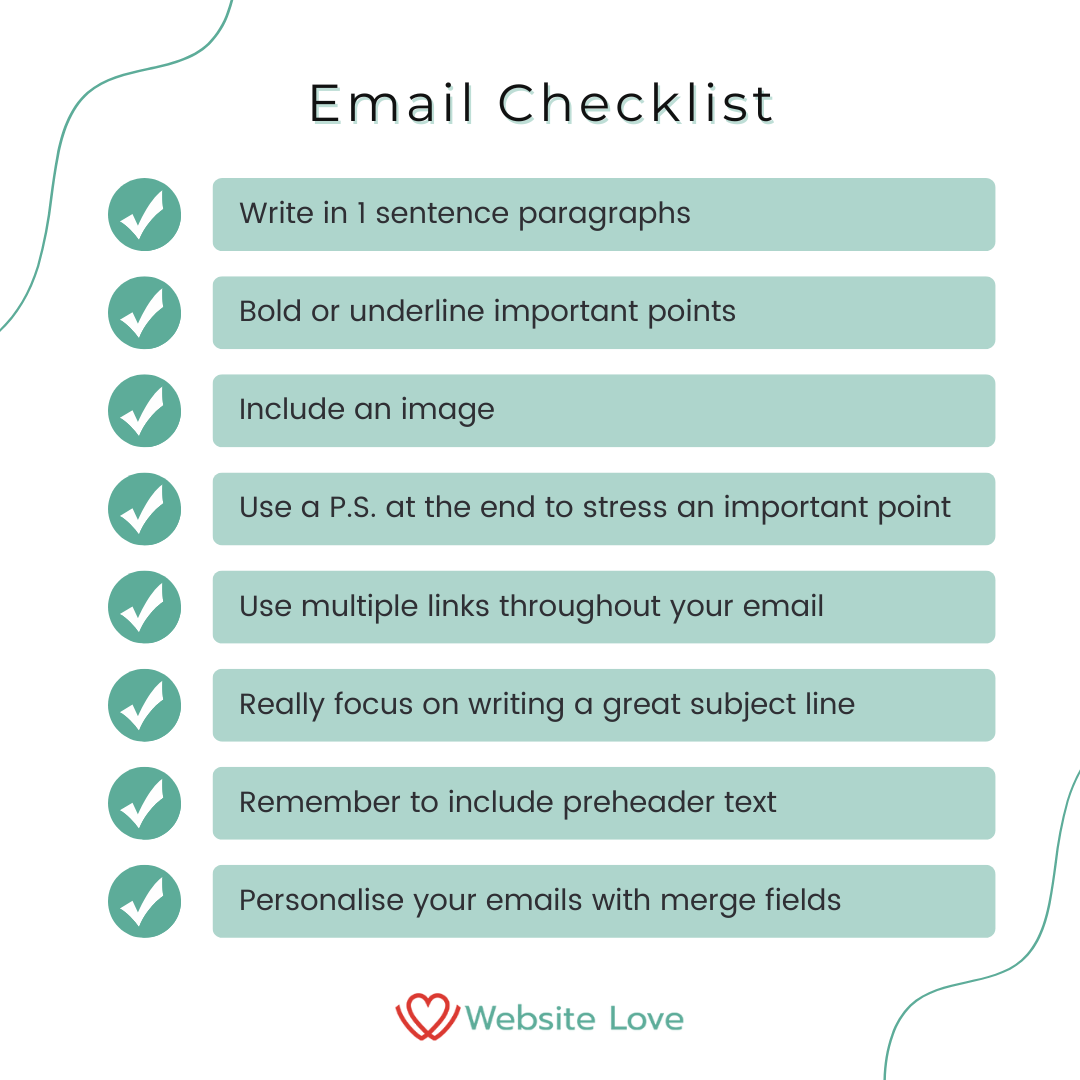 Now you know what to do once someone signs up for your email list. Follow the checklist above and you'll be creating amazing email nurture sequences that your subscribers will love. If you need more inspiration, check out my 10 of the best lead magnet ideas to help you grow your email list and supercharge your email marketing.