The 10 best lead magnet ideas
In a crowded digital marketplace, it is becoming increasingly challenging to lure new customers to your business. We know 'owning' customer data is a key piece of the puzzle, but how do you get people to part with their contact details? Here are 10 of the best lead magnet ideas to help you grow your email list and supercharge your email marketing.
If you are struggling to build your email list from your WordPress website, then maybe it is because you are not giving away something valuable enough to make it worthwhile for people to join your list!
After building over 500 websites, these are the lead magnets, or freebies, I have seen work best.
Get the top 10 lead magnet ideas to grow your email list
You will see examples and recommendations for each.
What is a lead magnet?
Before we start, here's a quick reminder of what a lead magnet is:
Something free that you give away to prospects in exchange for their contact details.
It should help your perfect prospect get a fast result.
It should easily lead people into doing something next with you to either become a customer, or at least get one step closer.
For a higher chance of conversion, your lead magnet needs to be irresistible. Keep in mind that your lead magnet should be something of high perceived value to your audience. Something that they would want or would find helpful. Lead magnets are a great way to promote your business, as well as give potential customers a taste of what they can get upon their further commitment with you.
The best lead magnet ideas:
Now, are you ready for my top 10? Here they are...
Let's delve a little further into each type of lead magnet...
#1: A download
Your free download could be recipes, cheat sheets, checklists, or a list of tools with an offer to get your help to implement.
#2: Free trials
This can be a membership, subscription or software to allow someone to see if it is right for them before they purchase.
#3: Free samples
Let someone "try before they buy". You could package your bestsellers and give a limited time incentive to buy a full version.
#4: A challenge
Create a series of lessons with one outcome that your prospect hopes to achieve. The challenges that have the highest rate of completion are 3-5 days where a group goes through it together. You can then sell them onto something else, whether products or services. The entire challenge can be run in a private Facebook Group, a series of emails, or both.
#5: A masterclass or webinar
You can teach something, do Q&A, share a case study or do a product demo, and then sell the attendee onto the next step, or get them to book a call with you. Educational or informative lead magnets, such as these, are especially effective for the 'business-to-business' or 'B2B' market, with a reported 51% of B2B buyers willing to share information about themselves or their company to register for webinars.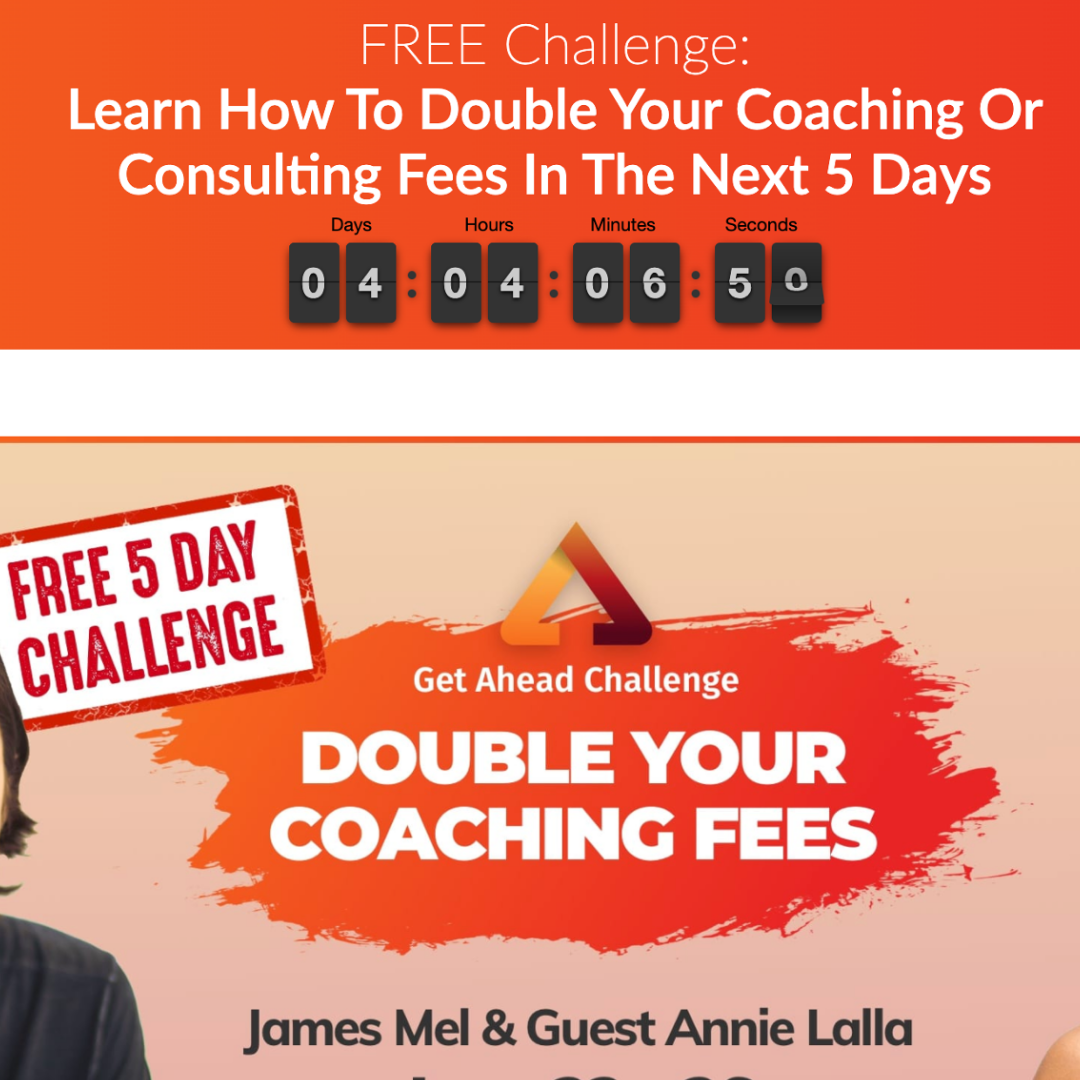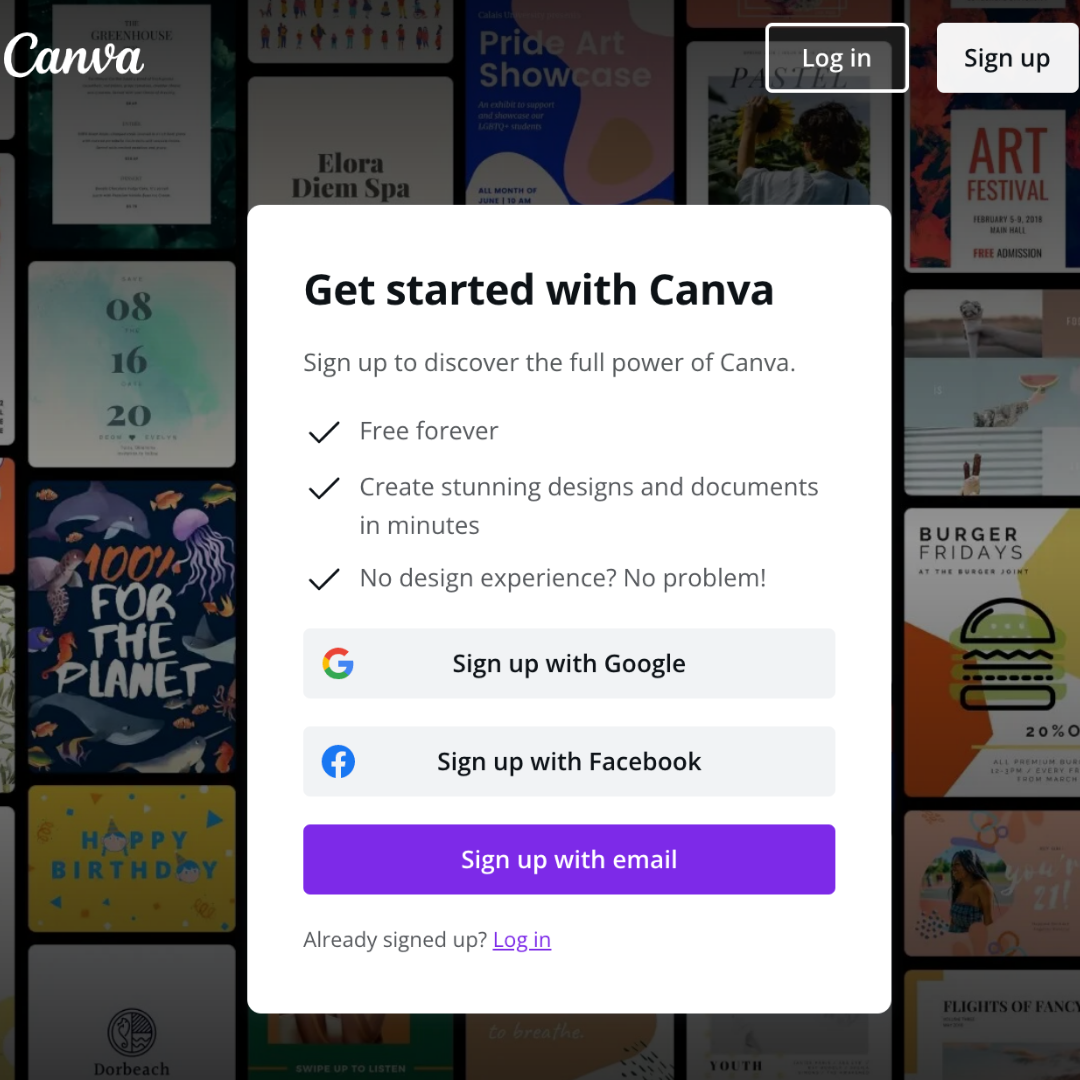 #6: A short e-course
Your short e-course might consist of sharing quick tutorials or lessons over a series of a few days to launch a new product, or try and remove overwhelm that comes from longer-form content. These videos could even be short demos of what you are trying to sell. If you're looking at packaging and selling your expertise beyond sharing an online course for free, check out our tips for how to sell courses on your website.
#7: A free membership
Get prospects to create a free 'account' with access to limited content that expires after a certain amount of time. Or you can provide some free content within the complimentary membership, and then show sections that are 'gated' or locked, where a member needs to purchase to access more.
#8: A strategy or discovery call
This is essentially a sales call. You can address someone's personal situation and how it applies to what you offer, then sell something at the end. Plus, a bonus tip is to position this as an audit or check, for example, a financial "health check".
#9: A quiz or personal assessment
These can share results specific to how someone answered the questions, and then give them a next step to take with you. Quizzes are still some of the easiest ways to capture an email address and the least expensive lead magnets when advertising on social media.  Why?  We love to know more about ourselves, and quizzes are a great way to offer a self assessment - from business topics, to health, to wealth, to relationships.
#10: Discount or free voucher
This is perfect for ecommerce or even first time service buyers. Someone can sign up to get a voucher and redeem that towards their first purchase with you. Remember to add your call to actions (CTAs) in the right places to effectively increase conversions on your website.
And that's it! Just make sure to follow up with your prospect with an email sequence once they sign up for your freebie, because the sale normally happens in the follow up phase. You certainly don't want to miss that opportunity. NOW is the time to build your email list – so get out there and create your ultimate lead magnet.
Finally, be sure to grab the free bonus download below (see what I did there 😉) with a list of these lead magnets and examples.
Get the top 10 lead magnet ideas to grow your email list
You will see examples and recommendations for each.