How to Increase Conversions on Your Website
Is your website set up to be a 24/7 salesperson, converting visitors into customers? Increasing conversions on your website could be as simple as a few little, yet very important, tweaks and fixes to your main website pages. Here's where to put your CTAs (call to actions) on your website so you can get better results.
Why improved Call To Actions might be the answer...
CTAs are one of the most critical components to help increase your website conversions.
You want visitors to buy, book, subscribe, or get in touch right? You need to clearly tell your visitors what action you want them to take. And you must make this easy for them to do as well through easy to see clickable links or buttons.
For it to be most effective, your website should have a CTA that can be spotted by users within 3 seconds.
So instead of allocating more budget to ads, it might just be that some small improvements to your website to optimise it for conversions can make a world of difference.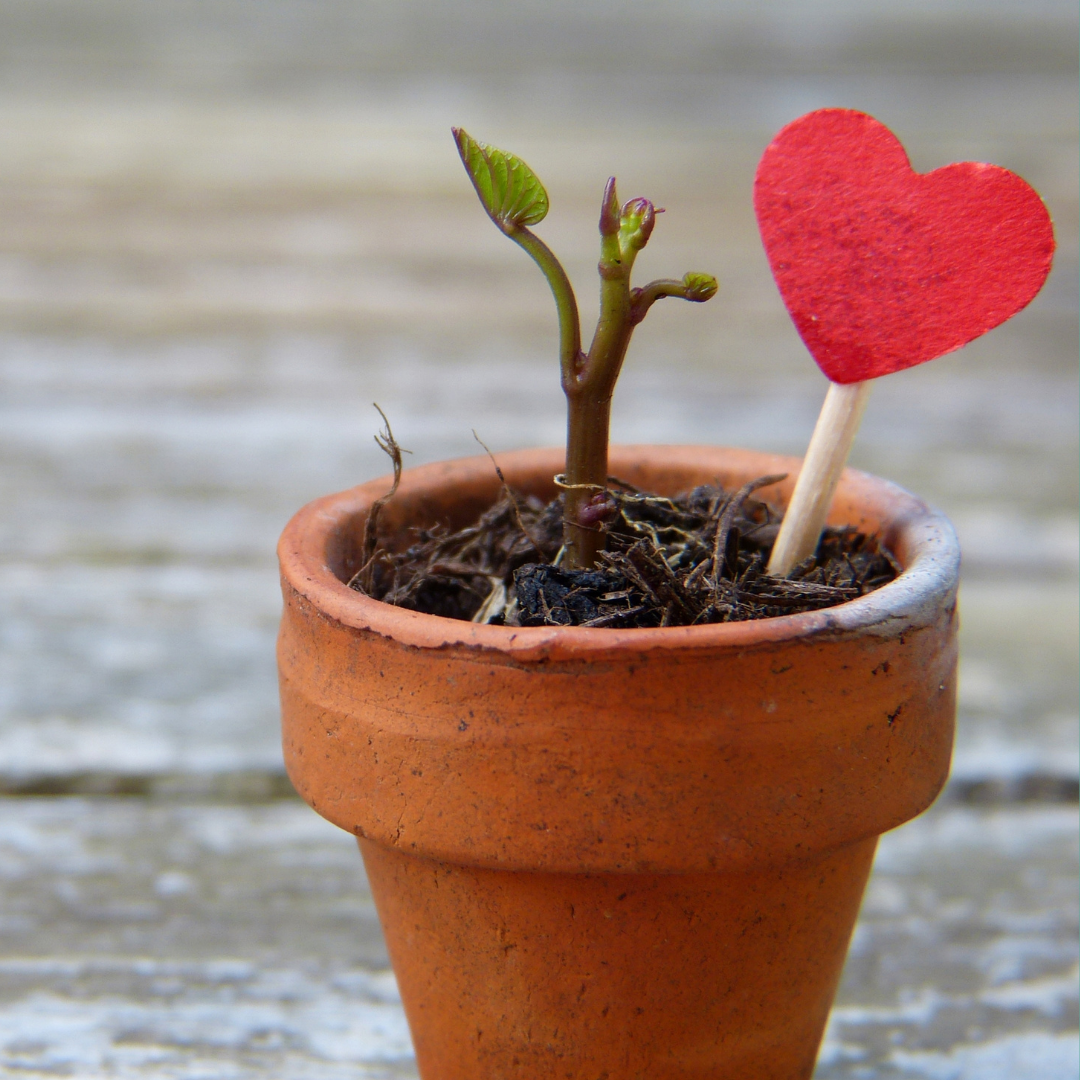 Where do I start?
Here are some fundamentals to consider when it comes to the use of call to actions on your website:
Make sure your CTAs are visible and easily clickable. Test to ensure this is the case on different devices - desktops, mobiles and tablets.
Clickable buttons work best, followed by icons or images or banners. In fact, it has been found that CTAs in the form of buttons increase the click-through rate by 45%.
You should only have 1 or 2 primary CTAs per core page on your website. Remember, quality over quantity. You don't want to confuse or overwhelm visitors with too many options or directions for them to take with you. These can change based on the page they are on.  Just think about the best next step someone can (and should) take on each page of your site.
Where should I put CTAs to increase my website conversions?
Put them in your top menu - like a 'call us', 'get a quote', 'book online', 'start here' or 'contact us' button.
Place them in the top area of your home page. You can even use 2 here if you want - something like 'book now', 'how we help', 'shop now' or 'get free course' (to promote your freebie).
Ensure there are CTAs throughout all of your main web pages - such as your 'about' page where you can showcase your services, a 'book now' button on your services pages, or a 'buy now' button on your product pages.
Put them throughout your blog articles.
Include them in the footer area of your site.
Finally, one last tip - don't let anyone scroll too far without seeing a CTA. Your visitors should not have to search for what to do next, especially on a mobile device.
And if you're looking for a way to make your CTAs even more attractive, check out our one simple tip to sell more!