Why you need a WordPress Maintenance Plan
Do you have a WordPress website?
If you do, you have plugins and themes that need to be updated or your site can crash, get hacked or be slow to load.
WordPress is amazing because it is so flexible on what it can do.
You can add a shopping cart, blog, e-courses, memberships, quizzes, landing pages, etc. Basically anything you need to grow your business, WordPress can handle with easy add-ons.
But the downside is that you have things that need to be kept up to date ongoing. Why...?
The importance of website maintenance:
WordPress uses a theme which is where your design sits, and plugins, which is the added functionality your site uses, like email opt-in forms or pop ups or the ability to accept payments.
If these are not updated then your site can crash or get really slow.
I have seen a lot of sites go down due to lack of maintenance or have major glitches, like people not being able to buy or fill out web forms without the owner knowing.
If you have not updated your site in a while or never have because you did not know you needed to, here are some important things to consider.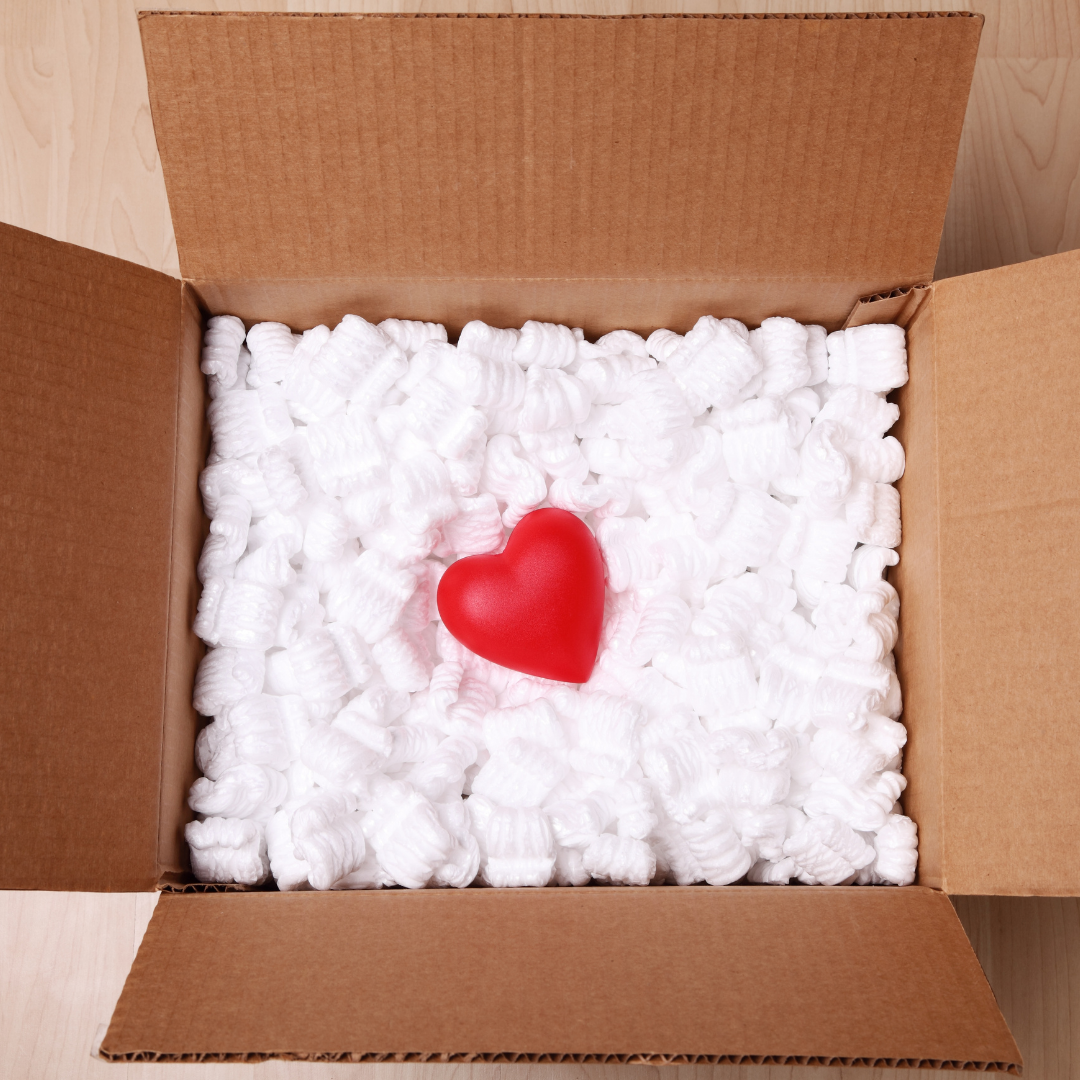 Here's why you might need a WordPress Care Package:
Updates come in small sizes or really big ones to themes, plugins and even WordPress itself. If there is a big update sometimes that can cause issues or plugin conflicts that need to be tested to make sure they are still working after you update.
It's important to run backups on your site in case something goes wrong so you don't lose everything. These can be tricky to manage.
WordPress runs using a database and overtime this grows and grows and slows your site down. This should be looked at from time to time and cleaned. Without a fast site you get penalised by Google and won't be listed high in the search results.
To keep your site running well and protecting your visitors' data, you need to maintain it.
And if this is all sounding too hard or overwhelming, we have a Website Care Package where we do everything for you.
Learn more about our WordPress Care Packages now.