How to Use Website Pop-Ups
If you are trying to build an email list or make more sales from your website then check this out! Do you want to make your website pop? No, not the terrible ones that take over your screen and show up straightaway. These can harm user experience. Poor user experience is bad for business and can deter users from visiting your site. You want your site to be easy for users to obtain certain information. 
What is a website pop-up?
It can be a form to build your email list, a voucher or coupon code to entice someone to buy, a site wide notice about a special, or even a live chat. 
Basically anything you want – and it will show up in a box that pops up over the rest of your content on your site. Typically popups include a call to action in an attempt to get your visitor to go do something you want them to. Website pop-ups can be incredibly effective if you use them correctly.
Here's how to make your website pop-ups work best:
Make sure that your pop-ups are timed.

(This is the most important!) On a mobile device, leave at least 30 seconds when possible. This will allow someone to consume your content first before deciding if the message you show them is right for them. On a desktop or laptop you can set your pop up to be exit intent, so when someone is leaving the browser with their mouse the pop up displays.

Display the right message at the right time.

You can choose to display a different message on different pages. For example on your blog posts, or even certain blog topics or categories, you can display a special freebie to build your email list. And it can be specific to the topic someone is reading about. And on your shopping cart page you could display a special offer.

Show different messages based on what someone did before.

For example, if they signed up to your email list you can show them a special offer instead of a freebie, or lead magnet.

Pop ups can also be for help.

You can have a live chat box that pops up too. It can be a Messenger box or some other chat tool.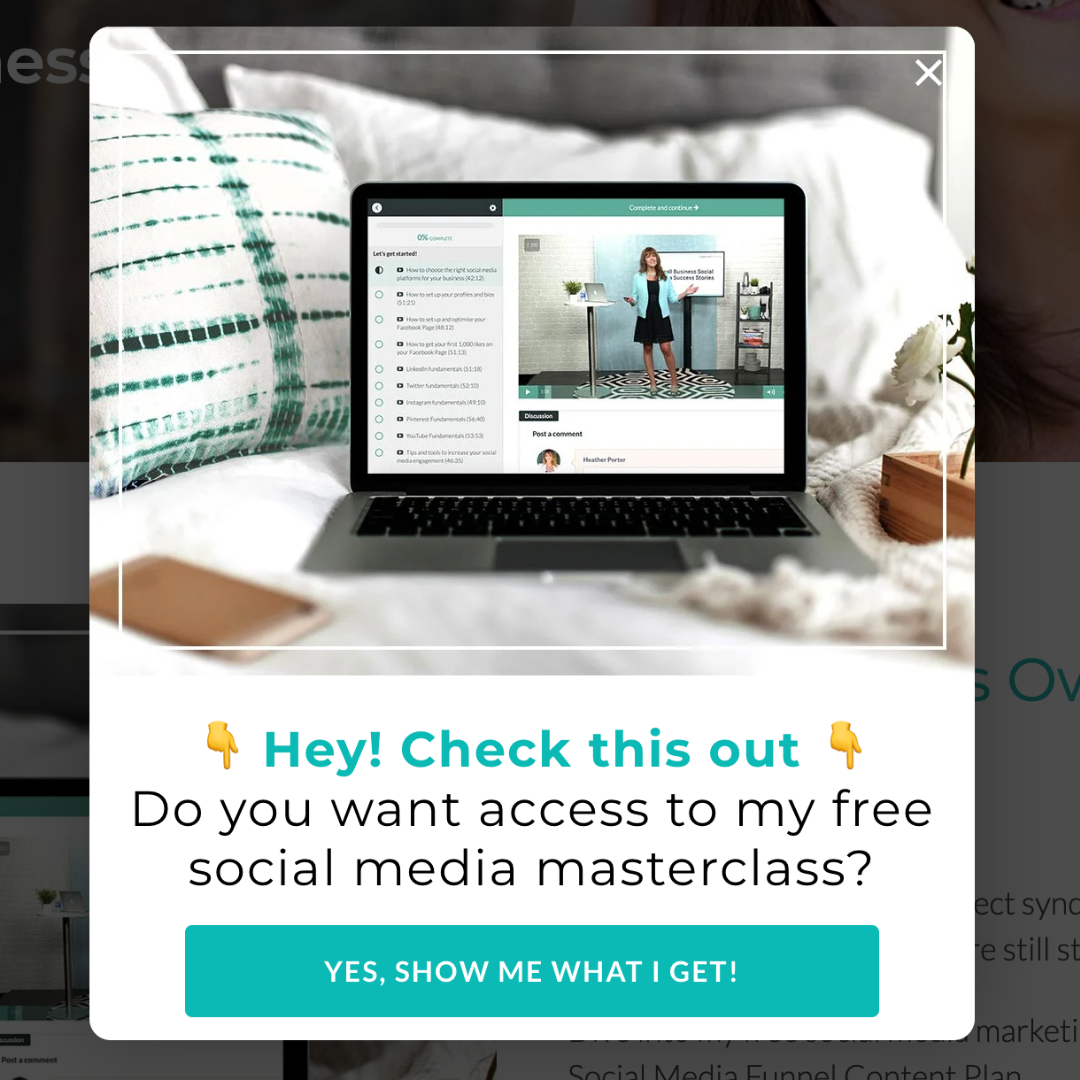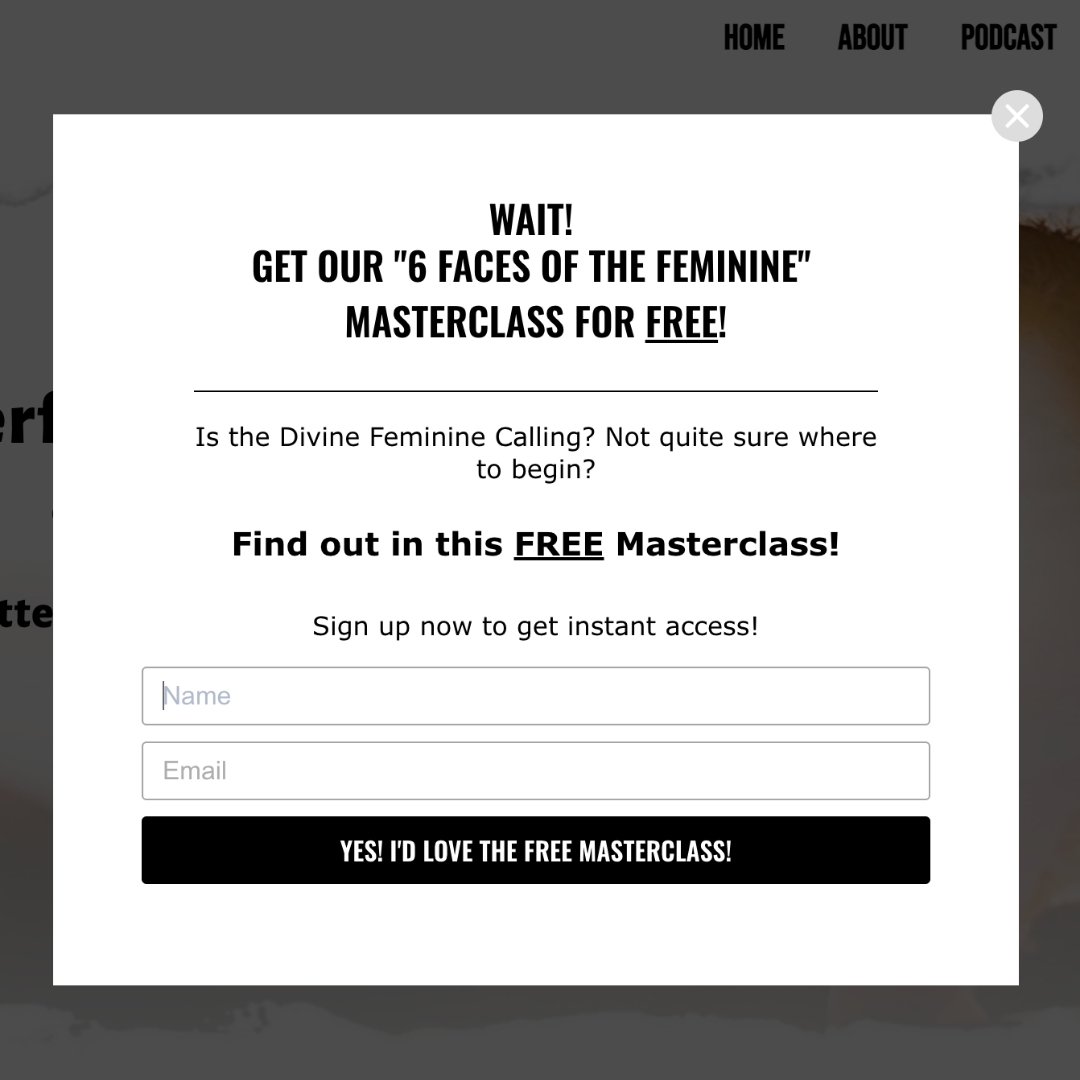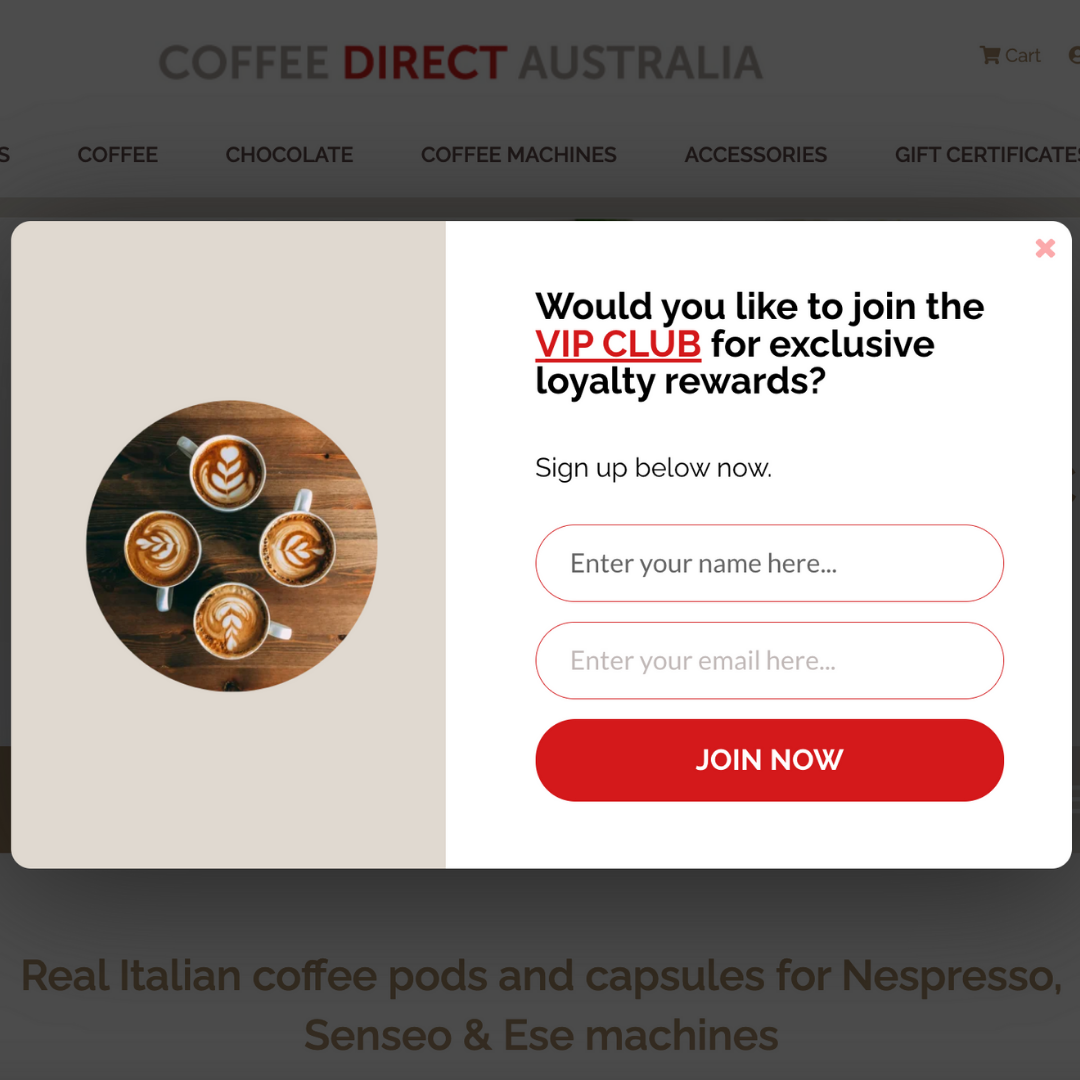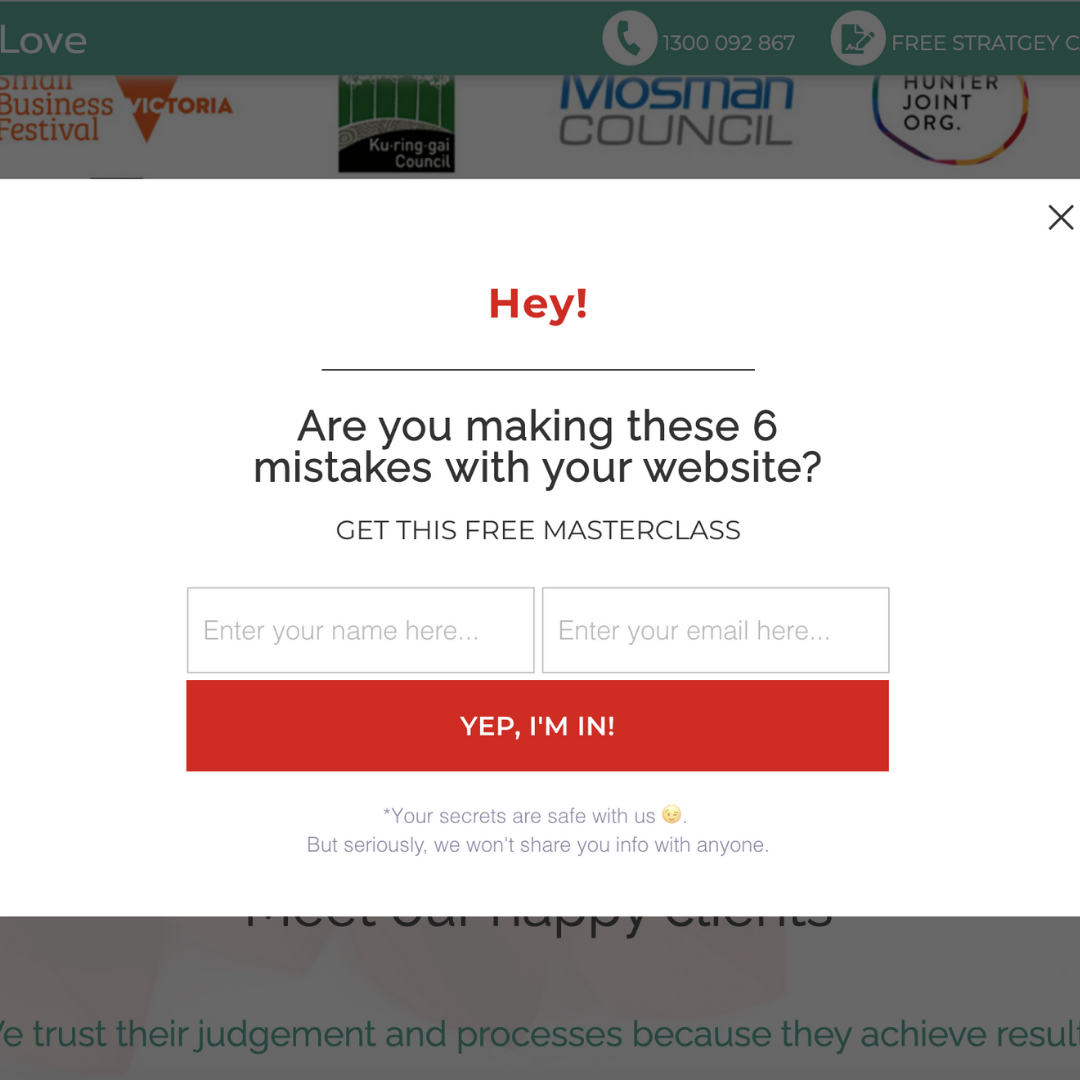 Here are my favourite website pop-up tools:
OptinMonster
(this is the one we use). 
OptinMonster is the best lead-generation plugin for WordPress, used by over 1,000,000 websites. It allows you to create beautiful attention grabbing optin forms that are proven to boost conversions. It helps you turn more of your website visitors into email subscribers and customers. It also has a cute monster! 
It can be used on different types of sites like WordPress, Shopify, Wix and Squarespace.
This is one tool of the complete Thrive Leads plugin and can only be used on WordPress.
ThriveBoxes allow you to easily give away a unique opt-in offer for each blog post. 
Your own CRM system
Some CRM systems (where you build an email) allow you to build pop-ups, like;
Ontraport - is a CRM and automation platform designed for any business that's ready to scale, giving you all the tools you need for selling, marketing and managing a business online.
ActiveCampaign - is an integrated email marketing, automation, sales software, and CRM platform. It lets users perform powerful automation, email marketing, and customer relationship management
Pop-ups on websites are an effective way to increase conversions, build loyalty, and increase customer engagement. Start with a simple pop-up with just one form field and offer something of value. 
Over time, you'll learn what pop-up features are most effective when finding your ideal customer.