The 6 Things your Website needs so you get more Customers
LOS ANGELES - Wed., 8 June at 5pm
SYDNEY - Thurs., 9 June at 10am
Actual examples of websites that are getting MASSIVE signups and sales.
How to replicate these results on your own website.
A quick checklist to know if it's time to upgrade your website.
Little tweaks to design and copy that can double your conversions.
What people are saying...
"Heather is clearly a seasoned pro in her field and is the best I've seen"
William Adames
Community and Business Engagement Coordinator,
Ku-ring-gai Council
"There is nothing that she doesn't know about social media marketing"
Olivia Ruello
CEO, Business Chicks
"Anyone who gets the opportunity to learn from Heather should grab it with both hands, and never let go"
Jack DeLosa
Founder, The Entourage
Meet your trainer...
👋 I'm Heather Porter - an entrepreneur, consultant and speaker who specialises in digital marketing for business owners who are ready for online growth. Is that you?
I'm Founder of Website Love (yep, the site you're on now). We build WordPress websites, offer care packages, and have training programs.
I'm also an Amazon Kindle #1 bestseller, co-author of 4 business books, and trainer of 'That Social Media Show' on the Bizversity business app used in over 100 countries.
Plus I'm 1 of 8 Facebook Community Trainers in Australia, a Facebook certified media buying professional and teach digital marketing at The University of Sydney. I look forward to sharing what I know with you.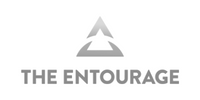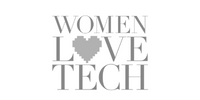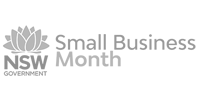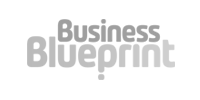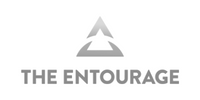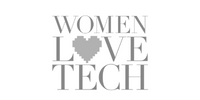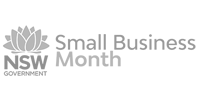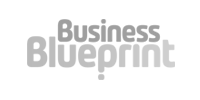 "After following what I learned, sales are up 35% and newsletter opt-ins are up 50%"
Sabrina Lynn
CEO, Rewilding for Women
"The best investment to my business that I ever have in my 14 years of business"
Aleksandra Pinneri
Director, Unveil the Beauty
"Data driven expertise and cutting edge ideas"
Andrea Clarke
Author & Founding Director, CareerCEO
Register now and get an invite to these future masterclasses!
The plugins every WordPress site needs to be a marketing machine
The 3 x 3 ads formula so people see your brand everywhere
3 hacks to use your blog as a sales tool
The 3 elements every good brand needs online